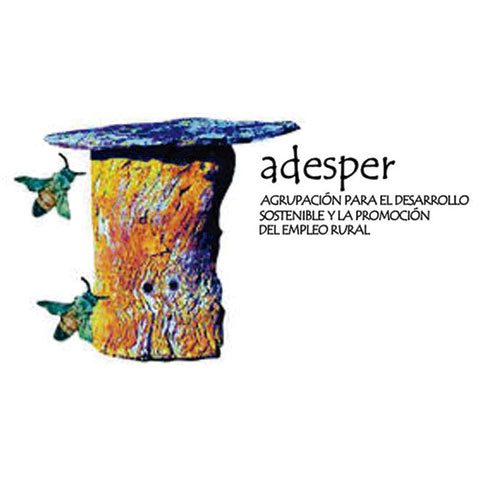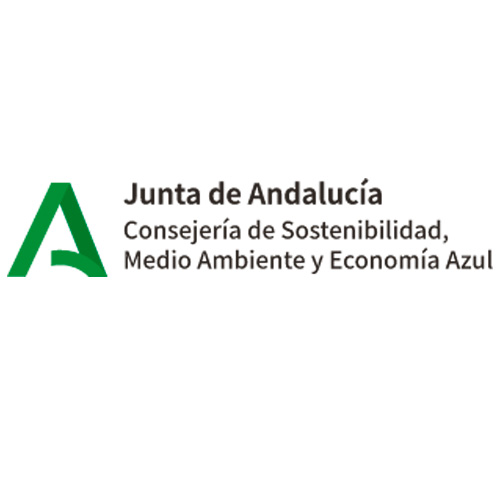 Medioambiente y Geoparque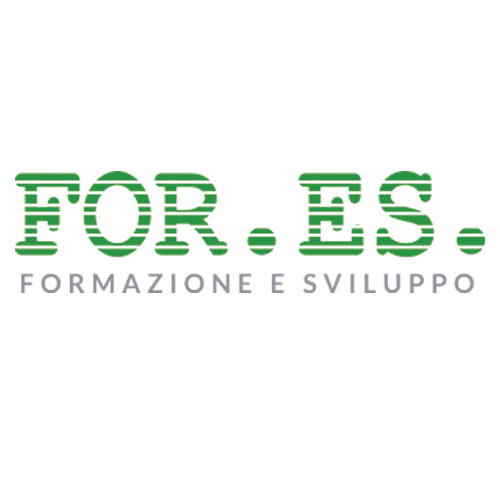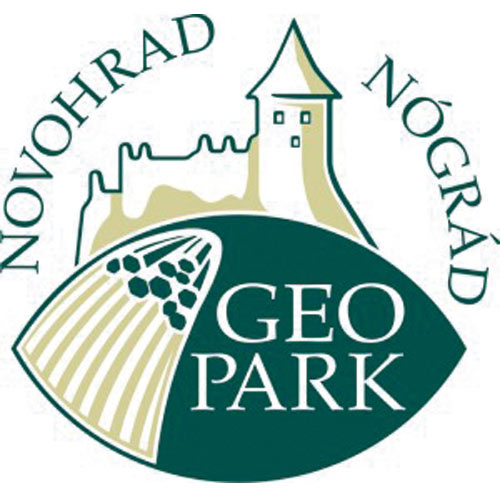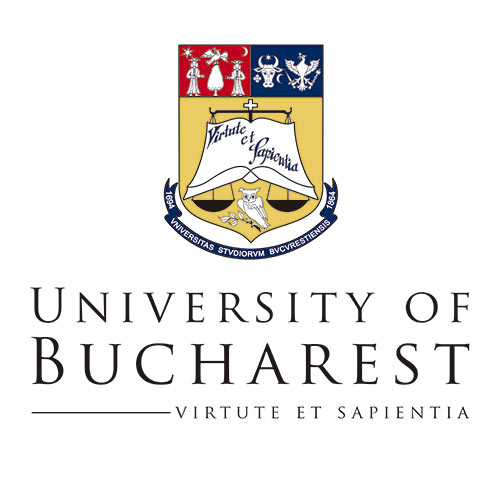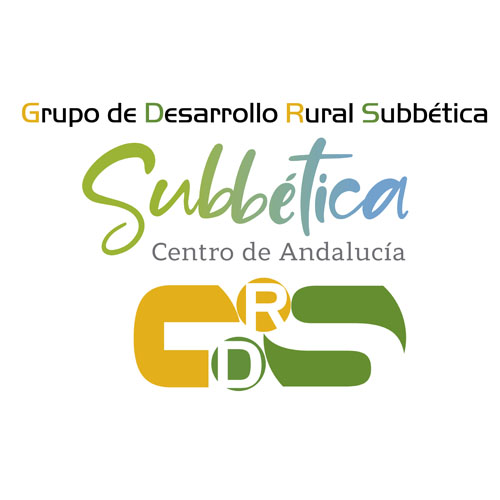 This association is formed by 6 institutions belonging to 5 different countries (although one represents two countries), all of them with enough proven experience in the geotourism sector, even from different points of view, that develop their activities in geoparks and / or zones with a high geological heritage. All partners have experience in European projects, which will greatly benefit the project since synergies will be created between it and the previous developed projects, as well as having the contact network already established in the previous projects for greater impact.
DO YOU WANT TO KNOW MORE ABOUT THE PROJECT? ARE YOU CURIOUS WHAT ELSE WE DO?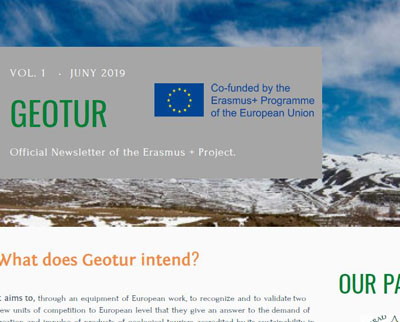 Do you want to be informed about the develop of out project? You can see all news in our newsletter. You can […]
See all our news
  "The European Commission support for the production of this publication does not constitute an endorsement of the contents which reflects the views only of the authors, and the Commission cannot be held responsible for any use which may be made of the information contained therein."